We created a space ideal for the continuous training of program participants, which helps us interact, evaluate, and measure which proficiencies are part of the objectives.
This platform allows the amicable and easy spread of topics to employees, sales force and clients, by allowing to share, follow and evaluate each module.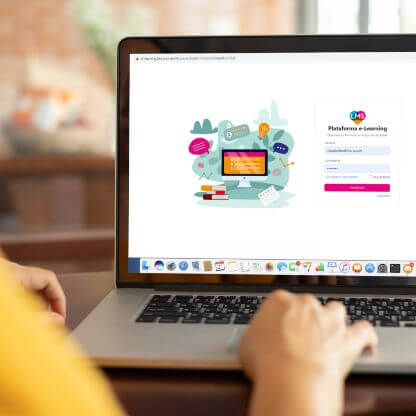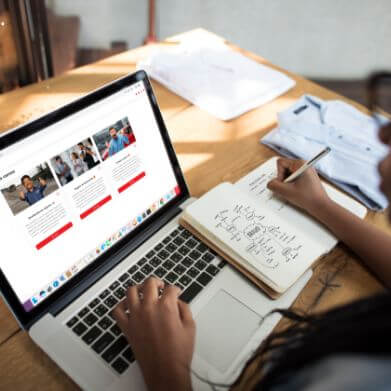 We improved the performance of training programs by allowing work teams to adapt to schedules and business situations, by integrating a customizable syllabus.
Both monitoring and evaluating the progress of each user is much easier, which makes it a totally profitable system that produces great results.