We design, arrange and execute consistent communications according to a loyalty program's profile and users. Through graphic pieces and diverse mediums, we make your ideas happen.
Our creative team develops name, logo, looks, feels, together with daily client communications. We integrate design trends that bond with users and make them feel as part of the program from the very start.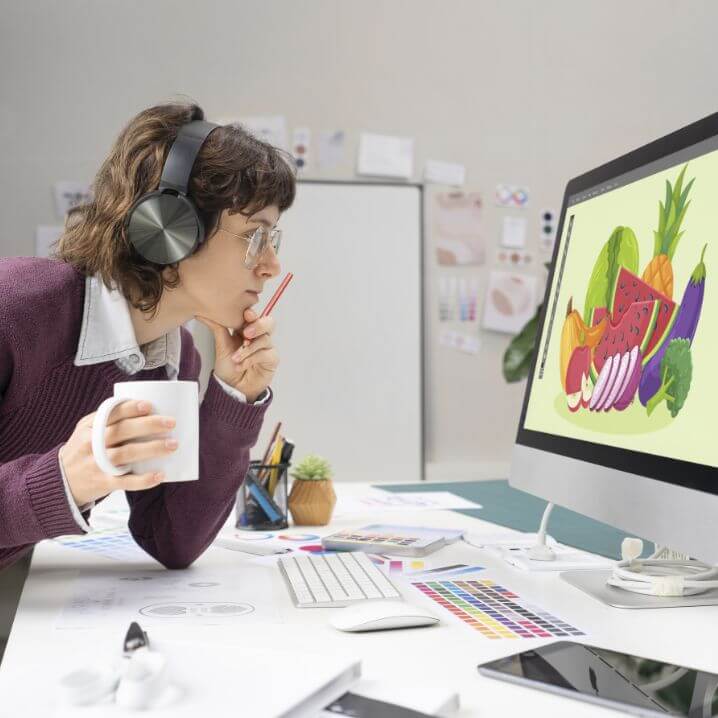 We care for your brand's identity
We customize every detail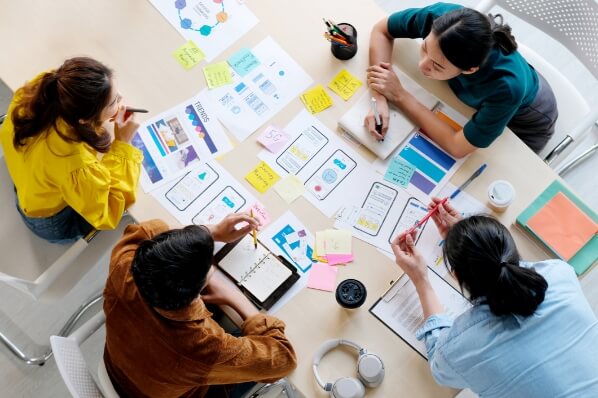 Design is essential for a brand's identity. Good visuals let users know the industry they are in, which products and services they offer, and what makes them unique. A good design gives your business a head start against competitors by building trust with your clients.
We mix design with strategy, to offer our clients top-level visuals that give a sense of belonging and clarity to every communication.
We upgrade your brand with a visual identity integrated in platforms, apps, digital communication and printed samples.