Contact Center
We have three contact centers located in Mexico, Colombia and Peru, carrying out inbound and outbound calls at the same time. So, if you were to be at an outbound campaign you could keep the flow of inbound calls.
We develop in-house apps for a brief response of client requirements, without the need of a third party that puts back our response time. Our call attention service adapts to the needs of each campaign client.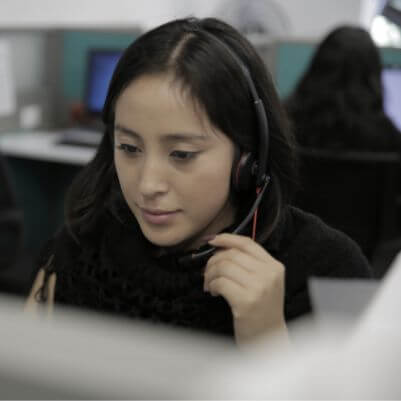 Attention focused on improving the customer experience
Dedicated and specialized cells by brand
Follow-up and timely attention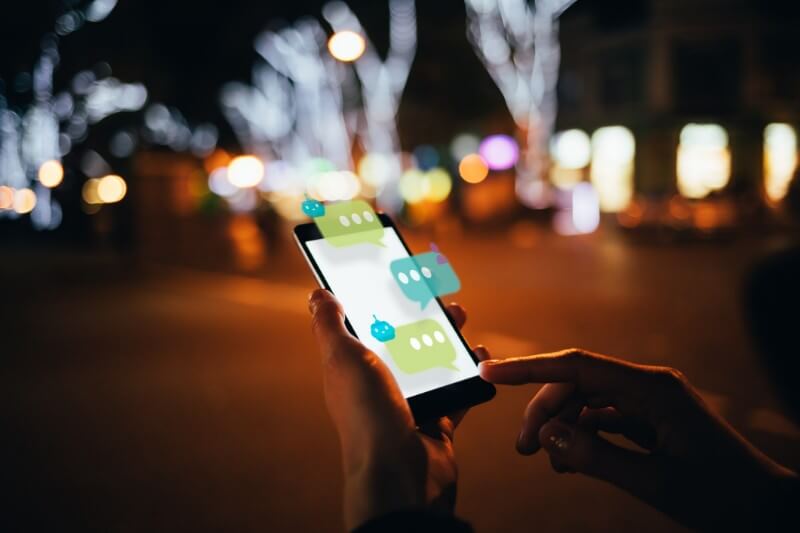 Dialogflow
Dialogflow is a language-comprehension platform that allows us to create configurable-talk chatbots and bots, in mobile and web apps, devices, bots, interactive voice response systems, and similar uses.
With this service, you can initiate conversations through different devices and platforms.