We incorporate dynamics and accelerators that allow greater interaction with our platform users. This switches the program from transactional to relationship-focused.
We encourage people's participation with gaming dynamics that improve client and employee commitment.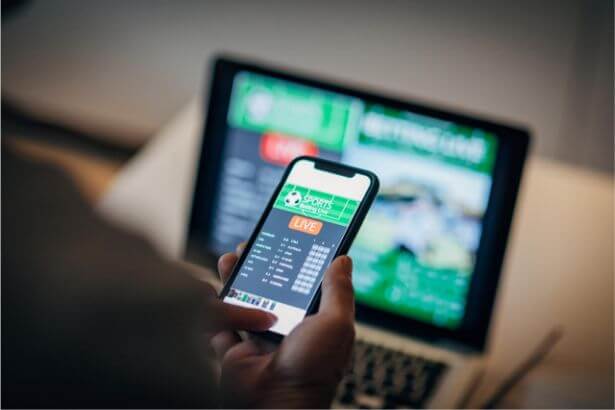 We encourage ongoing customer engagement
Our loyalty goes beyond purchase and sale
We encourage through custom dynamics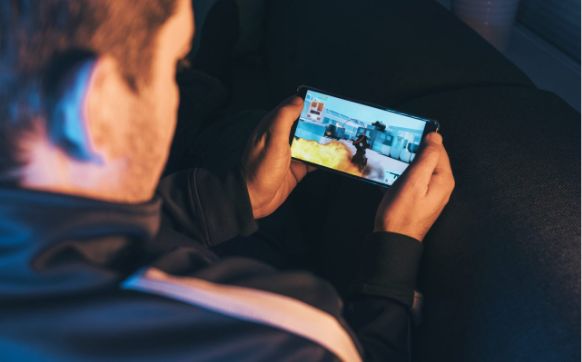 We seize people's natural inclinations like competition, achievement, collaboration and belonging to create activities they find appealing and get their attention continuously.
We want our platforms to create a lasting bond with your users, so we added multiple assets like games, quizzes, pools and challenges that offer a differential to our clients.